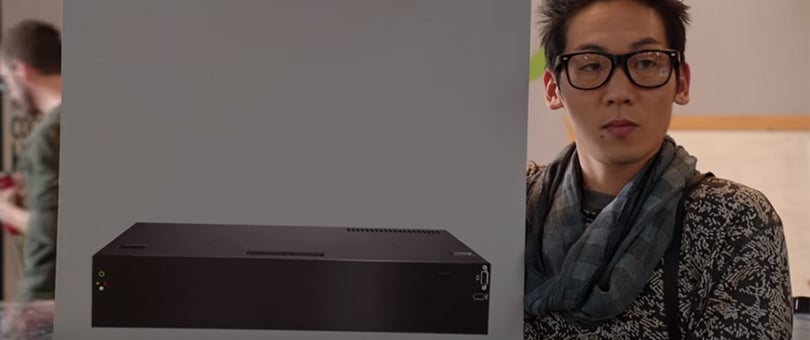 These days, most people in the buildings industry will tell you that the value of data has exceeded the value of the devices that capture the data. But for building controls hardware folks, does that mean you can just throw your data on any device within any network? Not exactly.
At a recent user conference for a popular building analytics software platform we overheard plenty of people talking about hardware. Most of the people doing the talking were those who were attending as representatives of software companies. The silent consensus was that software is great and obviously necessary for buildings to catch up on the data revolution. But while the value of hardware may be going down in a global sense, devices are still crucial to data collection and analysis.
That's partially because software isn't something you can see or touch. When we're talking with building owners, we're seeing that yes, they know they need data but the sales pitches are blending together and it's hard to take an idea up the chain of command. It's also hard to realize the power of software and data in buildings without devices in the buildings.
Building data is not like internet traffic. We cannot program code bots to crawl the vents and ducts and pipes. But we can install sensors that run off fiber through switches that manage information into and out of a central and secure computer hub.
As Master Systems Integrators and building controls contractors, we're in the hardware and the software business. We're implementing new software into our enterprise level energy command and control centers and we're constantly looking for the best hardware technologies to capture, parse and deliver that data through an OT network at rapid and continuous rates. We're also deciding which hardware is best equipped to support that effort. In most instances of projects on new constructions, we're looking for hardware (controllers, gateways, switches, etc.) that is:
IP-based
industrial grade
easily expanded
able to support multiple communication protocols
built on an open source and widely supported programming language
embeddable with industry-leading frameworks
With these specifications, building controls hardware can be as exciting as the high-value data crunching software that everyone's buzzing about.