Exploring recent news related to smart buildings, energy management, operational technology and network security to understand where the industry is now and to encourage big thinking in bite-sized chunks.
Energy Management Success Story
It's not even #ClimateWeek and we continue to find good news across the energy management sphere. Notre Dame recently announced it is no longer using coal to power its operations, more than a year ahead of its original schedule. They credit energy conservation efforts like "installing energy-efficient lighting, establishing temperature set points, tightening building operation schedules, optimizing lighting and HVAC controls, using low-flow water devices, installing a computer-based irrigation system, applying energy analytics, applying variable-frequency drives on pumps and fans."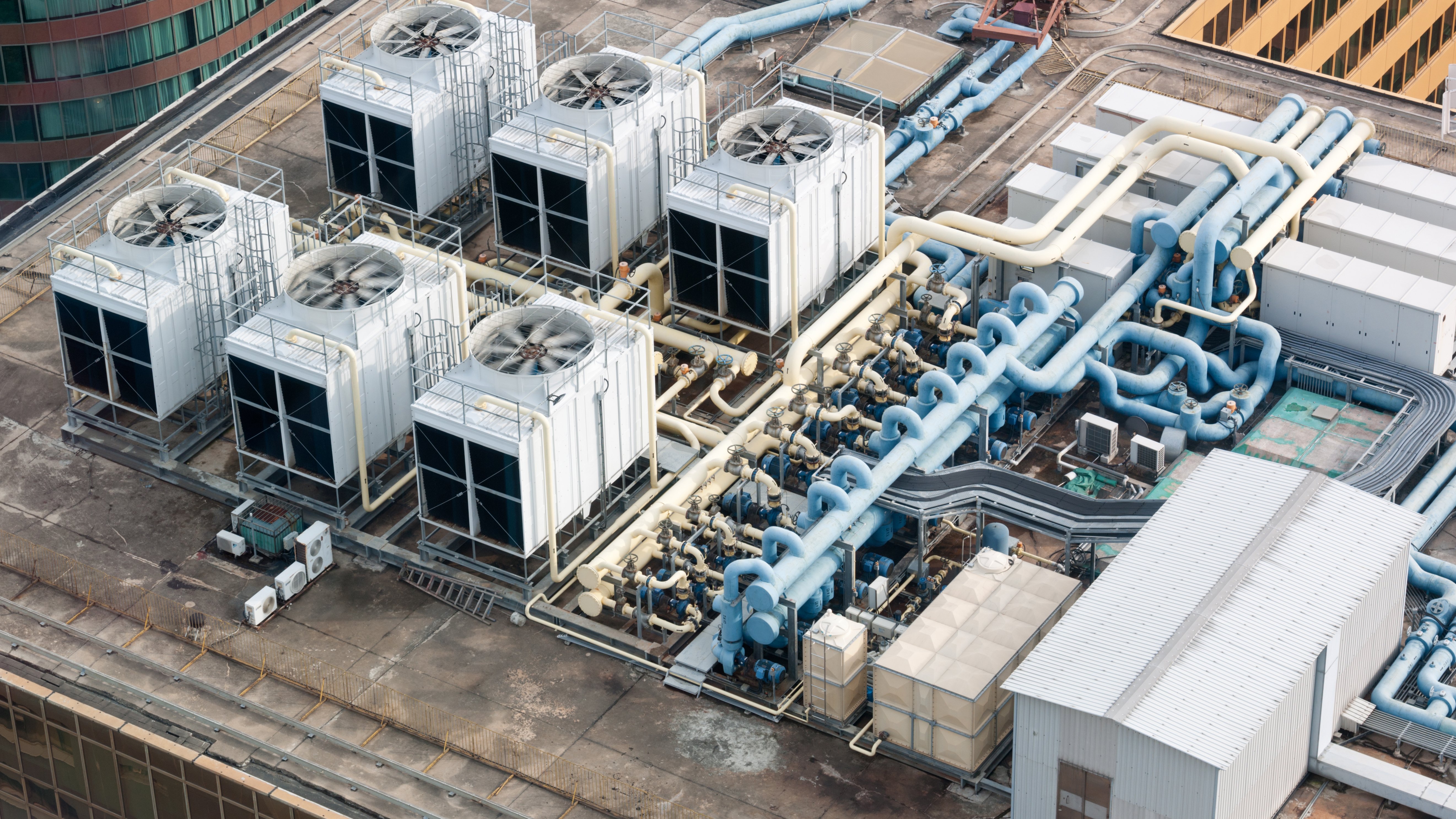 OTI didn't work on this project but we couldn't have written the use-case better ourselves. This is a shining example of the big results you can achieve when you develop and commit to a full-fledged energy reduction strategy.
Building a modern campus
This interview between Realcomm and Microsoft's head of digital transformation strategy led us into an imaginative rabbit hole filled with exciting campus renderings and lots of big ideas on IoT connectivity for modern workplaces.
October is Cybersecurity Month
In honor of cybersecurity month, we came across this podcast on cybersecurity for smart cities. Among the things discussed, this rings true for us: "A data breach could affect millions of customers all the way down to driving people out of a building because you ... render it uninhabitable [by making] it too hot or, or whatever. That's why it's so important, because it's directly related to human safety and human health."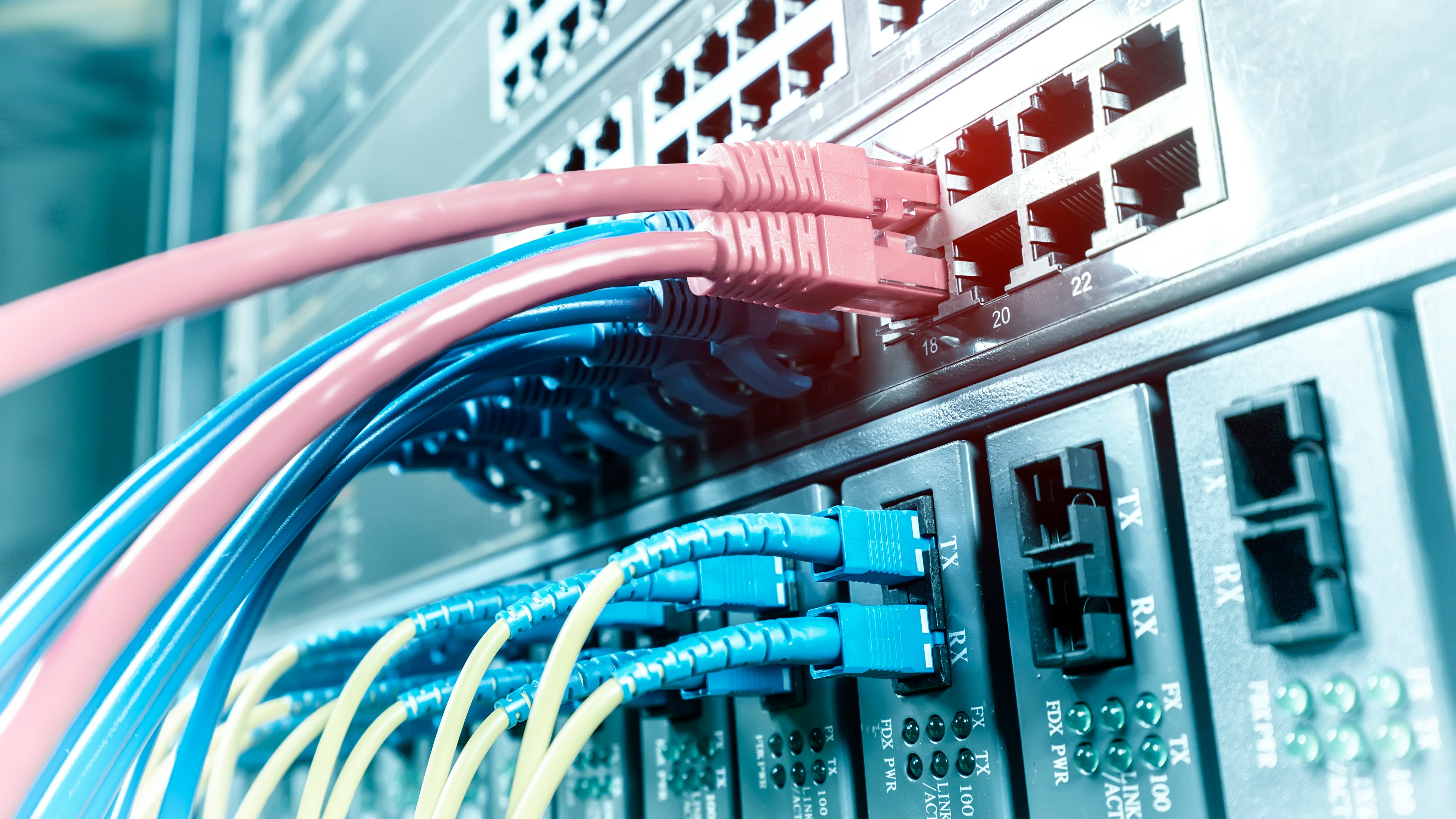 In Australia, the government has set a standard for building networks to address security concerns related to OT in buildings. Think that would ever fly in the U.S.?
Also interesting in the world of cybersecurity, a new global survey of IT teams working in small- to mid-sized businesses found that 80% of the 2,300+ respondents feel a security breech related to unsecured IoT devices could be catastrophic to their operations yet only 21% monitor those devices. As a result, IT teams are looking for talent with specific cybersecurity experience.
Put your money where your tech is
A small survey from Deloitte showcases the value that some commercial real estate executives are placing on tenant-focused technology.
Join us back here next week for another look at what's making news in the building management industry. Follow this blog for OTI's perspective on energy management for smart buildings.