Exploring recent news related to smart buildings, energy management, operational technology and network security to understand where the industry is now and to encourage big thinking in bite-sized chunks.
Alphabet soup for your building
Is your BAS running? Or are you more of a BMS type? Have you invested in an EMS? Is it tracking on ROI? Buildings are chalk full of acronyms so why not add a couple more to the pot? Enter AI and ML.
What you should know: Artificial Intelligence is making waves in consumer sectors, but for buildings it's mostly about Machine Learning. What's the difference, you say? If you ask engineers, they'll tell you quite a lot. In one of the more helpful articles on the subject, a VP over at Johnson Controls breaks it down like this: "Generally speaking, AI represents the broader concept of machines being able to carry out tasks in an intelligent way. Machine learning (ML), an application of AI, allows systems to automatically learn and improve from exposure to more data without being explicitly programmed."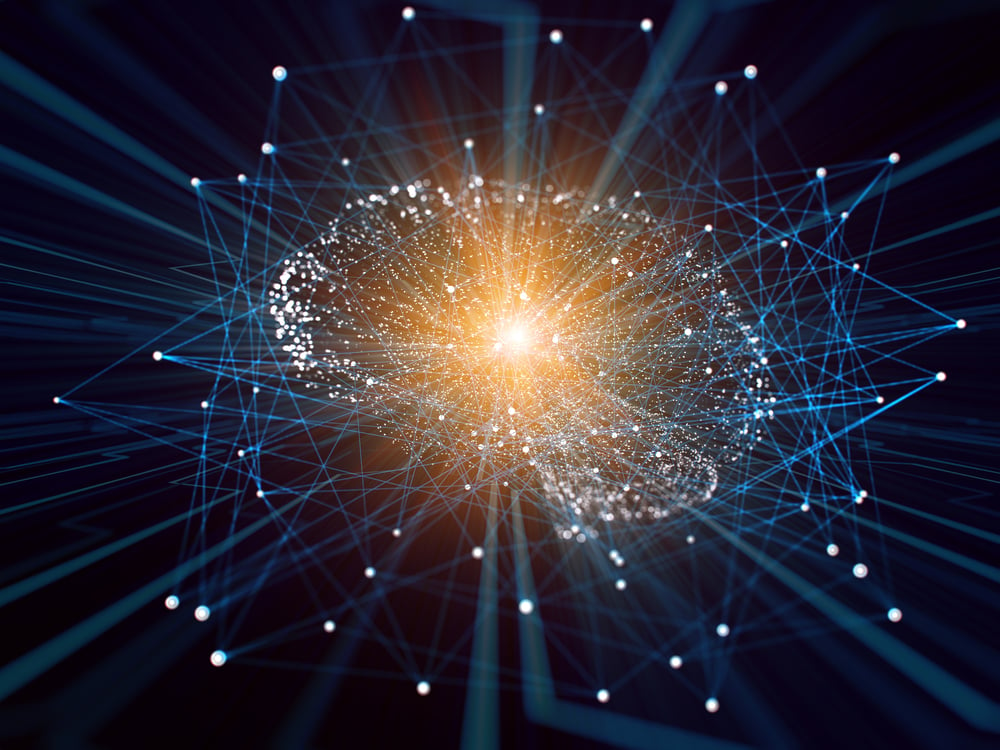 He goes on to explain how all of this will equate to buildings becoming more aware of and adaptable to the people who occupy them. It's a good read worth a few minutes of your time and imagination.
Looking back to get ahead
The internet has a funny way of pointing you to something you didn't know you needed. At the risk of harping on Microsoft (we mentioned their new campus project in last week's BI Outlook), this expansive story on their initial years-long effort to improve building operations with data instead of brute force is stunning.
Also interesting - the story's "visionary" Darrell Smith is now doing something similar (or perhaps more data-rich) at Google. We aren't all operating multi-acre campuses for the world's largest corporations, but it doesn't hurt to set a high bar.
Navigating the matrix
This month's issue of Building Operating Management offers four steps to selecting the best HVAC system for a project. Sometimes we get so caught up in the shiny new things our buildings can do that we forget to start with a clearly defined strategy. Walking through the process outlined here, or whatever planning process you prefer, can help overcome the desire to lean on what's new and different or, equally dangerous, the same 'ol same 'ol when it comes to your building system. This article focuses on HVAC systems, but really the process can be applied to anything you're setting out to design.
Quotable
"Utilizing technologies such as artificial intelligence (AI) and the Internet of Things (IoT) has become an imperative for the commercial real estate industry."
-From a 2020 Commercial Real Estate Report.
Join us back here next week for another look at what's making news in the building management industry. Follow this blog for OTI's perspective on energy management for smart buildings.