We're here most weeks to we explore recent news related to smart buildings, energy management, operational technology and network security in an effort to understand where the industry is now and to encourage big thinking in bite-sized chunks.
2020 makes IOT devices cooler
This year has been a whirlwind so far. It's almost impossible to read or hear something that isn't about COVID-19. While staying informed on the pandemic is crucial, it's also refreshing to read about something good that has come out of 2020 (or better yet, 10 somethings). Here are the 10 coolest IoT devices of 2020 (so far) have been chosen and ranked, and you'll definitely want to know what they are.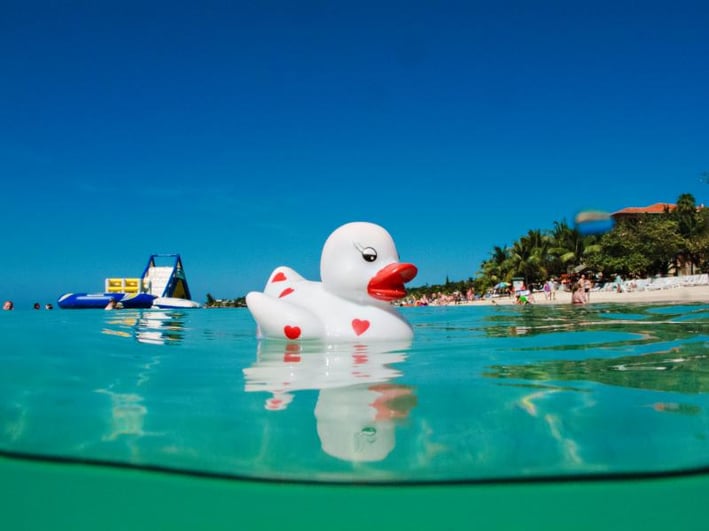 Smart buildings can make you feel well?
Well…kind of. Think of your smart building like your smart watch. Both collect information over time as they learn how you work, when you do things, and for how long. How long will it be before your smart building knows more about you than you know yourself? That may be a scary thought right now, but it's worth considering that as part of the natural evolution of smart everything.
Cruisin' through COVID
Since we haven't been able to travel as much or as freely since the pandemic, we've all been feeling cooped up. Luckily, updated HVAC systems won't just positively impact the buildings on the ground—but also on the sea! Fresh air HVAC Systems could make cruise ships safer, which, you know, would be nice.
Follow this blog for OTI's perspective on energy management for smart buildings.