We're here most weeks to we explore recent news related to smart buildings, energy management, operational technology and network security in an effort to understand where the industry is now and to encourage big thinking in bite-sized chunks.
Looking for a job during this pandemic? Consider HVAC.
Those of us in the HVAC industry know this is a cool place to be, but the trades have gotten short shift in the hearts and minds of young Americans for a while now. "Pop culture has glorified the corner office job," says Mike Rowe from the WORKS Foundation, "while unintentionally belittling the jobs that helped build the corner office." With strong demand for healthy, optimal HVAC systems, there are still opportunities in the trades even as unemployment continues to top the charts.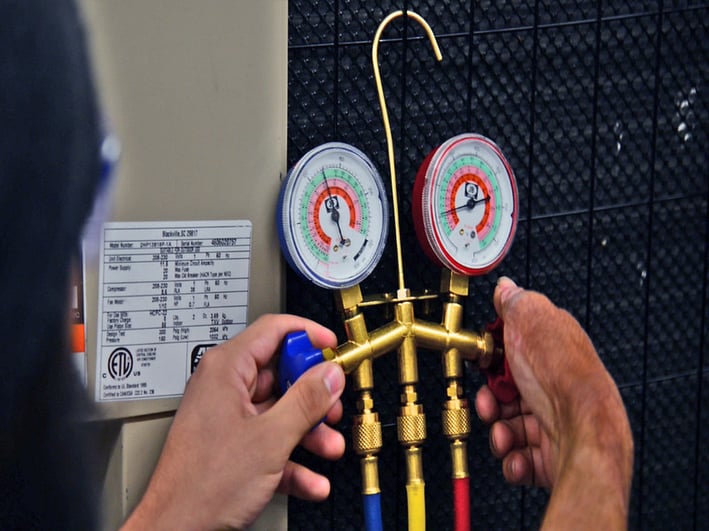 AI AF
That's artificial intelligence for air filtration and it's a new technology that has been adapted to go after COVID-19 particles in indoor air. This is very new, and we aren't familiar with any of its testing or efficacy data. Consider us interested but skeptical, what about you?
Quotable
"Sensors and smart controls can help manage office crowding, while HVAC upgrades can deliver cleaner air. Experts say a range of existing technologies and emerging approaches can be leveraged in support of safer federal spaces."
Follow this blog for OTI's perspective on energy management for smart buildings.