We're here most weeks to we explore recent news related to smart buildings, energy management, operational technology and network security in an effort to understand where the industry is now and to encourage big thinking in bite-sized chunks.
WFM and the rise of the IoT
Since you, me and everyone we know are working from home, there are more devices than ever operating on our wifi networks. As such, the rise in remote work has caused a boom in IoT devices with some predicting an astounding one trillion devices will be operating on the internet by 2025. Zooming back in on just our homes, that's still a lot of ways a bad actor can get access to any bit of sensitive information. Here are a few ways to make sure your connected devices aren't compromised. To start, check in on them more often.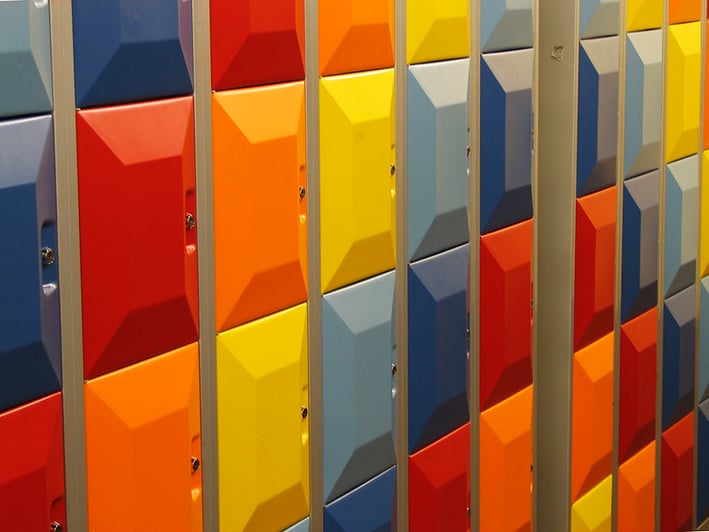 Lockers, but make them smart
Ok so you have smart buildings, smart refrigerators, smart light bulbs and now, smart lockers? This innovation comes to us from Canada, where the demand for touchless deliveries spurred some smart engineers to start problem solving. How soon 'til we can expect those to ship to U.S. schools?
The tag of a lifetime
HVAC systems and the companies who service them have been getting a lot of attention recently, but one company in particular has received more attention than them all. Thanks to President Trump's Twitter fingers, the HVAC company Air Force One saw a huge spike in calls and social media followers because of an accidental tag.
Follow this blog for OTI's perspective on energy management for smart buildings.