We're here most weeks to we explore recent news related to smart buildings, energy management, operational technology and network security in an effort to understand where the industry is now and to encourage big thinking in bite-sized chunks.
The two meanings of "smart"
How often do you consider the ways in which we use the term "smart" as in, "smart buildings"? The good folks at MIT's Sloan School of Business consider it a lot and they've identified two important ways the term "smart" is applied - in referring to human intelligence and oh yeah also device intelligence. Their premise in a new report out on the Frontiers blog is that those two smarts - that of humans and that of devices - must be integrated into one in order for the dream of anything like a smart building to become a reality. In other words, "until we integrate those definitions and make sufficient investments to integrate them in practice, not just in theory, our smart ambitions...will remain elusive."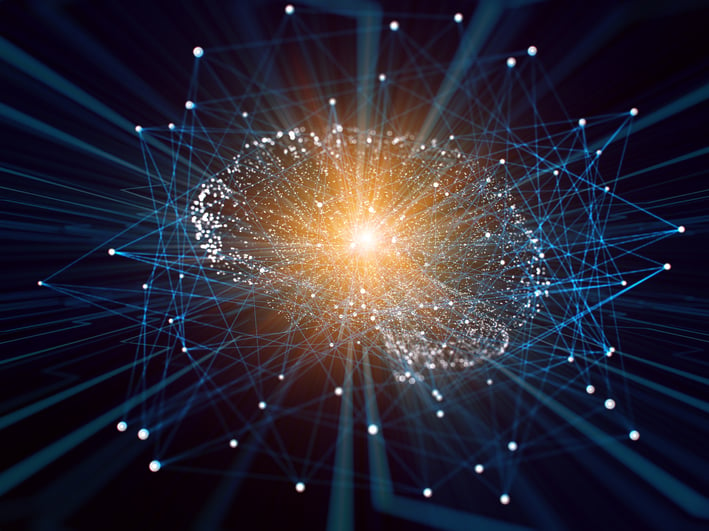 CRE Transformations
According to Forbes, these are the five biggest technological transformations in the commercial real estate industry today: virtual reality, environmentally-friendly construction, automation, integration, and the cloud. Check out their reasoning here, and then tell us if you agree or what you'd put on your list of technological transformations for CRE in the comments.
Follow this blog for OTI's perspective on energy management for smart buildings.