Exploring recent news related to smart buildings, energy management, operational technology and network security to understand where the industry is now and to encourage big thinking in bite-sized chunks.
IoT Security Law
No, it's not a new class at your local community college. The IoT Security Law is an actual law that goes into effect in California January 1st. It's directed at manufacturers of IoT devices. This article outlines a few device classes on the consumer side, but the requirements will undoubtedly affect makers of buildings IOT devices. Even if you're not a device manufacturer, it will be important to know some of this, so you're not surprised when things like password resets or dual authentication pop-up as you on-board new IoT devices.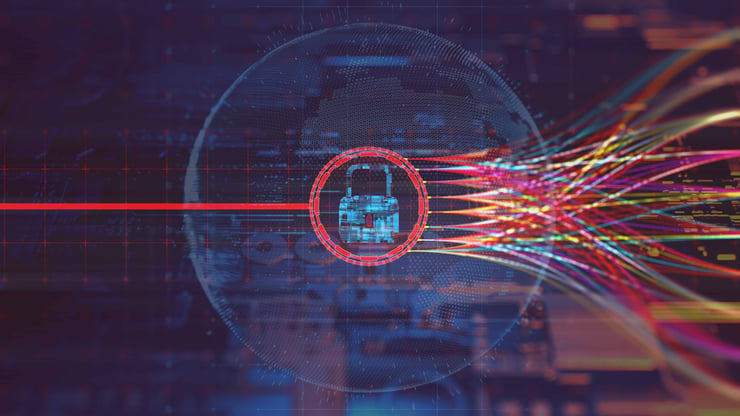 Speaking of IoT security, manufacturers may begin feeling the security squeeze from the other side of the aisle too. Procurement teams are beginning to institute security standards on the devices they purchase. This is particularly true in the healthcare space, where hospitals are prime targets for cybersecurity malfeasance. But we're seeing some of our biggest office building clients develop the same types of security standards for building automation devices. Increasingly, the responsibility to "shut the digital front door" is making its way downstream.
Don't say we didn't warn you
Like we said before, 'tis the season for "best of" lists and prediction articles. We shared a prediction article last week, so this week we'll direct you to a year-end roundup and then we'll call it a day on this particular internet tradition. What we like about this year-in-review is it opens up a window into the most popular articles from Buildings.com and by extension offers a glimpse at where the facilities industry has focused its attention this year. Take from it what you will.
Quotable
"Digital transformation of the building automation sector involves moving away from older proprietary systems and adopting edge-to-cloud computing architectures." Stick that on a poster and frame it.
Building Intelligence Outlook will be off for the next two weeks. See you in 2020!
Follow this blog for OTI's perspective on energy management for smart buildings.