Exploring recent news related to smart buildings, energy management, operational technology and network security to understand where the industry is now and to encourage big thinking in bite-sized chunks.
IoT and worker autonomy
"Building automation is going to replace me with robots." It's a common concern among facilities professionals when a master systems integrator comes into the control room with network supervisors and data analytics. This concern often leads to overrides and equipment decommissioning that can keep a system inefficient. In a recent OpEd for Contractor magazine, Steve Spaulding takes a measured approach in exploring both sides of this issue.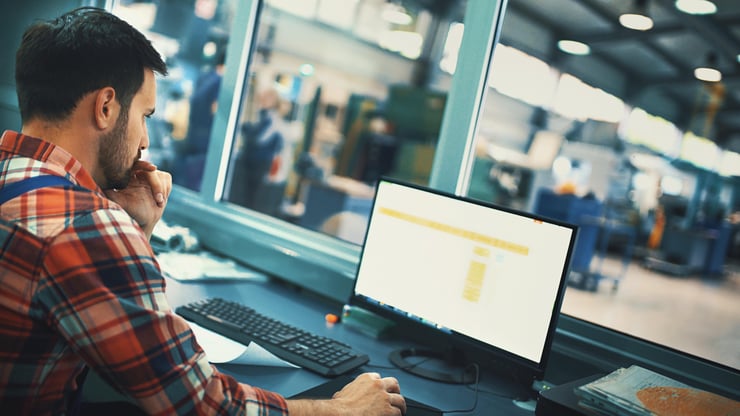 The 2020 predictions start rolling in
It wouldn't be a new year on the internet without a steady stream of both "Best Of" lists and "What to Expect" posts. We won't inundate you with everything we find over the next month, but this broad reaching, tech-focused prediction set regarding AI, block chain and IoT devices hits all the high notes.
Further reading
The IoT is everywhere, but it's not everyday you find someone talking directly about the Internet of Things as it relates to HVAC and commercial buildings. So if you need a deep-dive, this white paper from ACHR News should help with an overview of current capabilities of a variety of purported commercial HVAC IoT devices.
And while you're at it, consider two bits of news from opposite ends of the globe. First, would you know a smart building if you walked into one? That's what Building Automation Editor Ed Sullivan was left wondering when he heard the news that the EU is working on a precise definition of "smart building." We're curious to hear what they land on. Next, to Australia where two case studies are proving that automation is a key component of sustainability.
Follow this blog for OTI's perspective on energy management for smart buildings.