Join us most weeks as we explore recent news related to smart buildings, energy management, operational technology and network security to understand where the industry is now and to encourage big thinking in bite-sized chunks.
Healthy building, healthy life
Stanford researchers are the latest group working to prove that conditions in the built environment affect the mental and physical health of people who spend (a whopping) 90% of their time indoors. They're finding things like air flow, lighting and views of nature to be particularly imposing segments of building life and what do you know, those are some of the largest factors at play in a smart building automation system. As more building owners subscribe to healthier building philosophies, it's just one more way building controls will be asked to perform smarter, more proactive functions.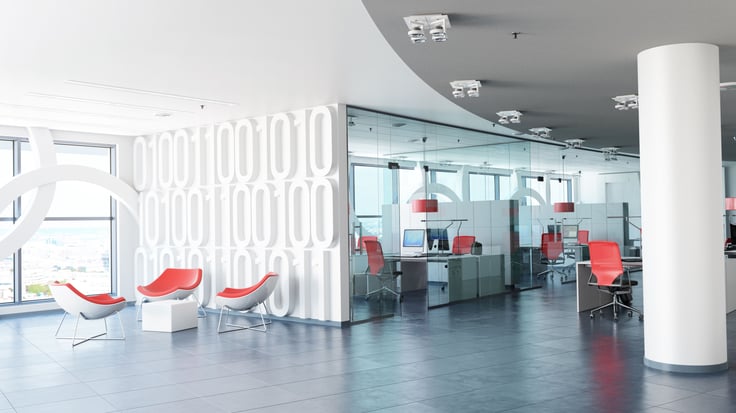 Spare Change
The HVACR industry's biggest show took place in Orlando last week and Buildings Magazine is out with a quick rundown of the top trends on display. Apparently, decarbonization, IoT and VRF are the name of the game right now.
Quotable
"In 2020, we'll see more advances in the connected patient, where mobile and wearable devices and healthcare apps not only share data, but give patients direct access to their treatment regimes," which begs the question, are your building systems ready?
Follow this blog for OTI's perspective on energy management for smart buildings.