Join us most weeks as we explore recent news related to smart buildings, energy management, operational technology and network security to understand where the industry is now and to encourage big thinking in bite-sized chunks.
Is your edge running?
Remember that network latency problem we mentioned in last week's roundup? Well, here's another way around it - edge computing. This is a nice, very brief introduction to the theories behind edge computing. There are a number of building automation devices coming to market these days that specialize in bringing this concept to building networks. The more capable you can get your edge devices, the more you can spare your network backbone the strain of constant IoT processing and data storage.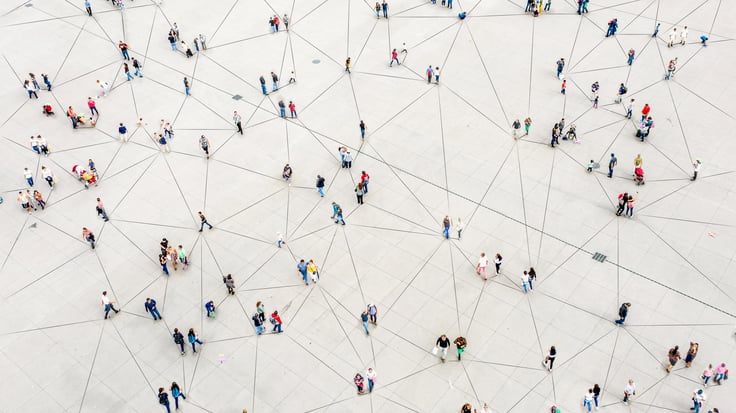 We don't often mention ourselves or our capabilities in these roundups, but edge computing for your BAS is one area worth mentioning our expertise. We recently opened a device testing lab that lets us put the latest building automation IoT technology to the test for our clients. If latency is your concern and you're interested in moving some processing to the edge, it's likely we've tested the products you're considering.
When one size doesn't fit all
Maybe it started with social media or millennials but you'd be hard-pressed to find an industry today that isn't trying to individualize its offerings to make a more user-centric experience for target audiences. Building automation, believe it or not, is right there with the rest of the world on this. Take, for example, health care. The idea of "patient centered care" is forcing fundamental change in healthcare delivery from hospital design to outpatient services. That same idea may soon be applied to education. A team of researchers recently received a grant from the NSF to study ways to individualize the environmental conditions of the classroom to improve learning. It's a small grant and mostly an academic exercise, but when your building automation system is asked to react to an individual student's comfort requirements, will it be ready?
Quotable
"The government used 897 trillion Btu of electric and thermal energy in fiscal year 2018, along with 121 billion gallons of water, according to the Energy Department. That's a $17 billion utility bill."
- Adam Stone on The Technology Behind Smart Building Automation Systems
Follow this blog for OTI's perspective on energy management for smart buildings.