After a brief holiday/new year hiatus, we're back. Join us most weeks as we explore recent news related to smart buildings, energy management, operational technology and network security to understand where the industry is now and to encourage big thinking in bite-sized chunks.
Knock, knock. Who's there?
It's Division 25. Division 25 who? Division 25 the Integrated Automation Specification standard you're going to hear a lot about this year. Division 25 is quickly turning into the cornerstone of a smart building, helping owners and operators nail down their goals, visions and operational sequences necessary to build, manage and maintain a real smart building. Though the scope of a Division 25 contractor may vary by project, this article from Facilities Net gives a good idea of what you should be looking for from this level of standardization, and how it can help you actually achieve the smart building you've been dreaming up.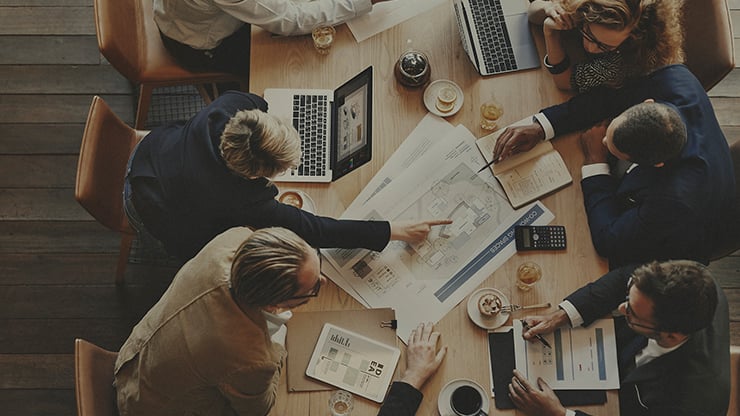 From there, feel free to fall into the internet rabbit hole that a search of "Division 25 Integrated Automation Specification" will lead you into. It appears that the most public proponents of this so far are in the education space, which perhaps makes sense due to the academic nature of a Division 25 exercise. But if you dig into the detail, you'll find that it's a helpful roadmap that can keep everyone from your team members to your contractors in line with the same vision and execution strategy.
Three cheers for healthcare
Those of you in healthcare may not be surprised by this, but the global healthcare sector is expected to lead the smart buildings technology market by a whopping 2 percentage points this year. Medical devices have been "smart" for years, but now building management systems are being asked to keep up, and play nice with things like the asset trackers and patient care portals.
Quotable: "Hospitals have been particularly dynamic in implementing integration platform architectures and predictive analysis to enhance not only their operational resources, but also the quality and efficiency of their patient-care services."
Follow this blog for OTI's perspective on energy management for smart buildings.