We're here most weeks to we explore recent news related to smart buildings, energy management, operational technology and network security in an effort to understand where the industry is now and to encourage big thinking in bite-sized chunks.
No room for name-calling
When IoT devices, such as sensors and actuators, were just getting a footing in the world, people referred to them as either "dumb" or "smart" devices to differentiate small advancements like saving some data or creating alerts. But now, with IoT technology rapidly developing, there's no more room for name-calling. IoT devices just might become smarter than us all (if they're not already).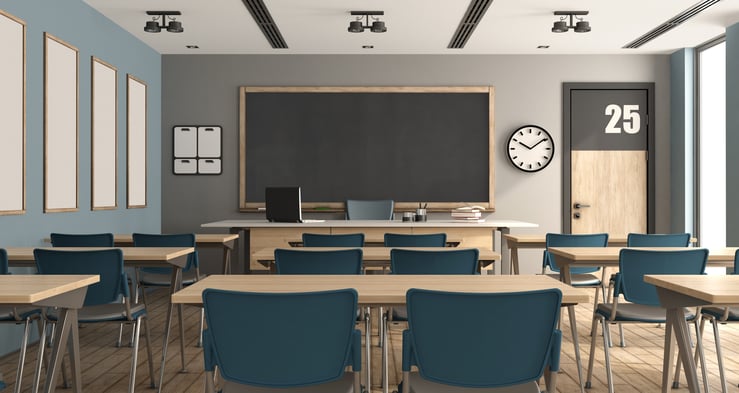 HVAC gets schooled
With many school districts planning for students to return in the fall, it has became clear that HVAC systems at school sites across the country are in dire need of an update. "An estimated four out of every 10 public school districts in the U.S. need significant renovations in their buildings' HVAC systems," according to the Government Accountability Office. If schools plan to open during the ongoing COVID-19 pandemic, HVAC upgrades need to be on the long to-do list.
Filter, filter, filter
We've been exploring the impact HVAC can have on reducing the spread of COVID-19 for months now (time flies, huh?), and it's likely everyone within the buildings industry is well aware of the ASHRAE recommendations for safely re-occupying indoor spaces. But we're always happy to see industry recommendations reach the mainstream, because, let's face it, HVAC is not top of mind for the general public. In a recent article, Charlotte's NBC station highlights the fact that scientists say high quality HVAC filters could help slow the spread of COVID-19. It's definitely time for buildings and contractors to start installing!
Follow this blog for OTI's perspective on energy management for smart buildings.