We're here most weeks to we explore recent news related to smart buildings, energy management, operational technology and network security in an effort to understand where the industry is now and to encourage big thinking in bite-sized chunks.
Smart(y-pants) buildings
According to a new survey of smart building facility managers, artificial intelligence will "become a necessity in coming years to make buildings more adaptive and not just automated." AI in smart buildings is apparently the natural next step with the way our technology is going, and it may be for the better. The survey also found that implementing AI in smart buildings could cut energy usage and costs, so maybe it's worth doing. Industry thought leaders came together last week to discuss this very topic in a Realcomm webinar - if you missed it, read our recap here.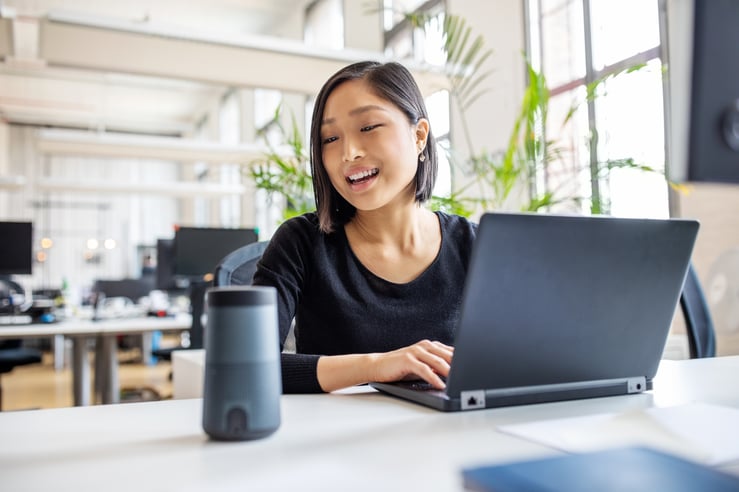 Filters wanted
With so much news coming out during the last few weeks about how HVAC filters may be our saving grace during the pandemic, people are in a rush to get their hands on them. The problem? We don't have nearly enough filters right now to stop the coronavirus. According the HVAC industry leaders, the supply of the requested filters—MERV-13—is insufficient to meet the growing demand for them. Danny Miller, president of the HVAC engineering firm Transformative Wave, has already labeled this a crisis waiting to happen.
Hacker-detector devices
Since the pandemic, large-scale cyberattacks have been happening more often (likely because hackers, like the rest of us, have more time on their hands). Researchers at The University of Texas at San Antonio have "developed a real-time system that is capable of detecting infected IoT devices as soon as they are compromised." The method: "network scanning"—a form of cybersecurity that has been created to find and stop attacks as soon as they start.
Real estate, technically
Some day every story won't be about the pandemic, but until then, we march on because there's really a lot to cover here. This global situation has affected real estate and commercial real estate alike, and they'll both be forced to adapt to the new way of the world. "For landlords to differentiate their rentals, it will take the adoption of digital-first products such as on-demand delivery and concierge services, virtual communities, and contactless access for residents, guests, and maintenance staff," according to a McKinsey report.
Follow this blog for OTI's perspective on energy management for smart buildings.