We're here most weeks to we explore recent news related to smart buildings, energy management, operational technology and network security in an effort to understand where the industry is now and to encourage big thinking in bite-sized chunks.
It's HEAT-ing up
Researchers from the University of Michigan have used their extra COVID-19 time to create the Human Embodied Autonomous Thermostat ("HEAT"). It's a new thermostat that's "designed to provide more efficient, more personalized comfort." What's that saying, boredom is the mother of invention?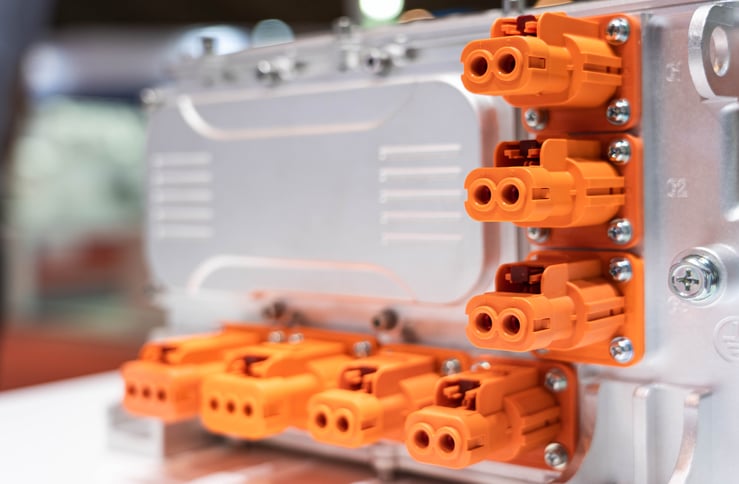 IoT devices made to last longer
IoT devices largely run on batteries—which is fine, until they run out of juice. Batteries are known to have "poor lifecycles," and are "incapable of coping with extreme environments." NAWA Technologies has come up with a solution to this problem: using ultracapacitors rather than batteries. "This type of integration can additionally double or triple the lifetime of a sensor." And with sensors becoming the foundation of the IoT, longer lifespan can be lifesaving to your operations budget.
Quotable
"Decisions about what stays or goes in cybersecurity budgets this year could easily make or break careers for CISOs and CIOs alike." -Louis Columbus on the five mistakes that threaten network infrastructure.
Follow this blog for OTI's perspective on energy management for smart buildings.