We're here most weeks to we explore recent news related to smart buildings, energy management, operational technology and network security in an effort to understand where the industry is now and to encourage big thinking in bite-sized chunks.
What smart buildings are made of
We talk a lot about smart buildings, usually with the assumption that we all know what that means. It's true, a smart building means different things to different people, but it's good to start working toward a baseline. Here, a breakdown of the technologies that make a particular building - in this case, a school - smart. From solar to sensors, LED lighting to access control, it's all there. But if we're all operating under slightly different definitions, we're curious what else could be considered smart building technologies. We've got a few ideas, but would love some of yours as well.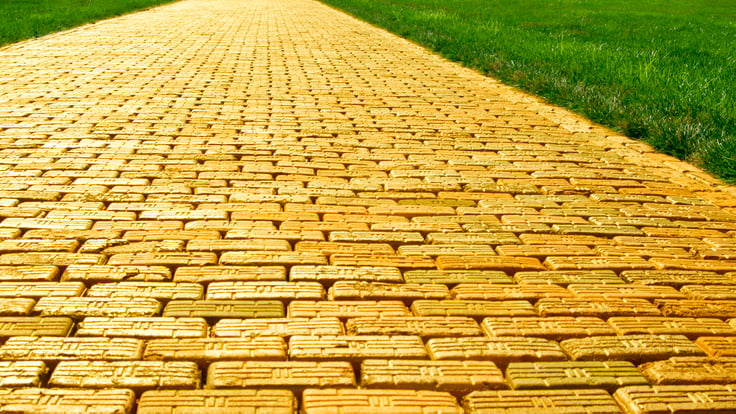 If my building only had a brain
We'll set aside our surprise at the fact that more people don't compare buildings to the Wizard of Oz's Tin Man and get straight to the point. Honeywell has launched what it's calling a "machine-learning smart building technology" that "autonomously and continually optimises a building's internal set points across hundreds of assets every 15 minutes to evaluate whether a building's HVAC system is running at peak efficiency." They're all over the internet this week to publicize a pilot project in Dubai that is so far returning 10% energy savings.
Well if the government can do it...
If you've ever felt like the government is slow to adopt change, this article is for you. Going in depth on the State Department's efforts to reduce energy consumption and improve overall efficiency metrics, the author goes deep on devices, from $8 thermometers to smart meters, data and networks. The result is a how-to of sorts for smart buildings of all shapes and sizes.
The Internet of what now?
Bartenders, apparently.
Follow this blog for OTI's perspective on energy management for smart buildings.