(Tuesday edition to account for the Veteran's Day holiday we enjoyed yesterday here in the U.S.) Exploring recent news related to smart buildings, energy management, operational technology and network security to understand where the industry is now and to encourage big thinking in bite-sized chunks.
What is a smart building to you?
Today in "We couldn't have said it better ourselves:" a handy overview of the buildings IoT landscape as seen by Google's Technical Program Manager in which open protocols are lauded, cybersecurity is elevated and the little-discussed topic of software updates is revealed. But perhaps most universally important is the discussion about how OT is quietly blending into IT. For those who work in buildings, that could spell new opportunities to take a leadership role within your company.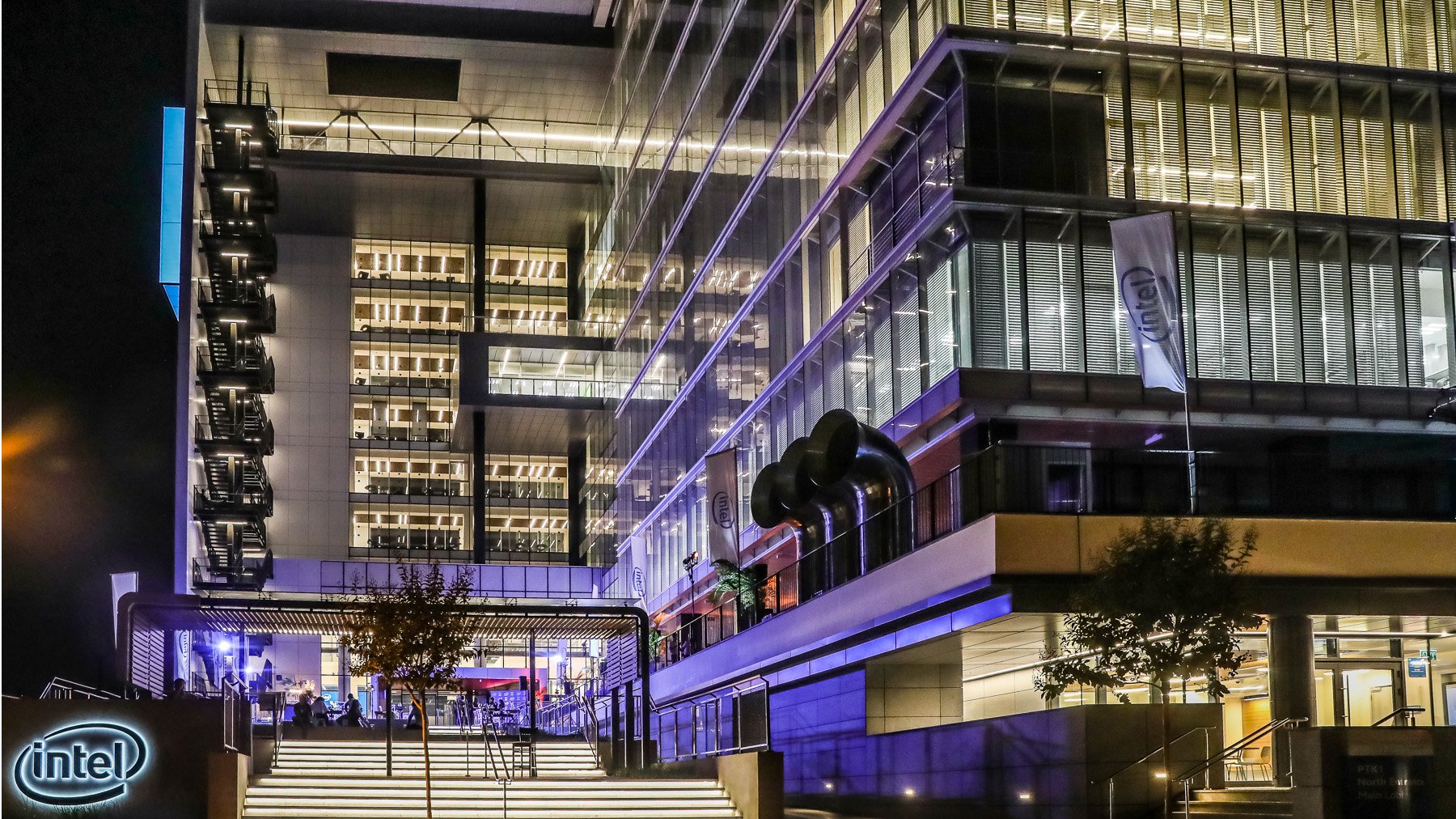 Is this the smartest building in the world?
Around Halloween, Intel unveiled its newest building, an 11-story, 800,000 square-foot R&D center in Israel. As part of their announcement, PTK1 was named (by Intel) "the smartest building in the world." Why do they think that? Well, there's 14,000 sensors throughout the building generating up to 100TB of data per day. Don't worry about some guy in the basement analyzing all that data, it's all filtered through their in-house developed, AI-powered BMS.
Say whaaaaat?
According to a Pacific Northwest Laboratory study, only 15% of U.S. commercial buildings have building automation systems (BAS). We knew the buildings industry was slow to adopt new technologies (as noted in last week's Outlook) but a BAS is typically thought to be the lowest of low hanging fruit for building owners to find savings across their portfolio. Here, though, Memoori challenges us to check our assumptions at the door and work harder to prove the value of a smarter building. Challenge accepted.
Join us back here next week for another look at what's making news in the building management industry. Follow this blog for OTI's perspective on energy management for smart buildings.