We're here most weeks to explore recent news related to smart buildings, energy management, operational technology and network security in an effort to understand where the industry is now and to encourage big thinking in bite-sized chunks.
Don't call it a[nother] standard
Following the Digital Buildings intro article in last month's edition of Automated Buildings, Brian Turner is back in the October issue with details on the Ontology Alignment Project and why you shouldn't be concerned that there will be yet another building equipment naming standard. As the name suggests, it's more about building a bridge between existing standards than creating a whole new road for integrators and contractors to wonder if they should travel down.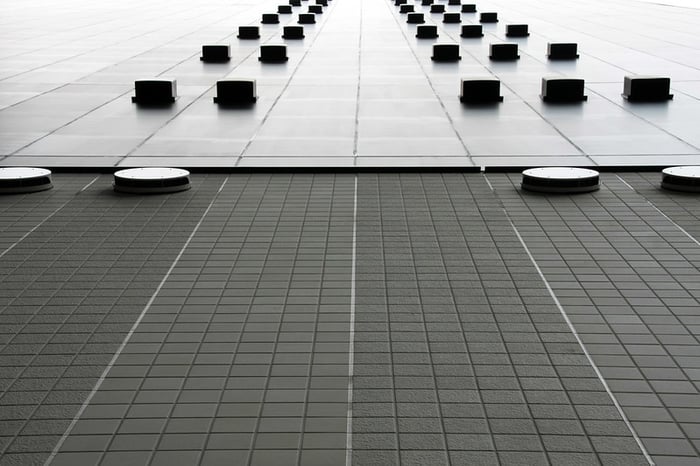 Another cloud company enters IoT market
Twilio, a cloud communications platform that allows developers to do things like programmatically make and receive phone calls and send text messages, is launching an IoT platform that will "handle security and connectivity for a set price over ten years." The goal of the platform, called the Microvisor IoT Platform, is to "offer developers an easy way to provide connectivity ... as well as secure those devices and manage them, all without having to handle the low-level code associated with authenticating or managing devices on a cellular network."
Pandemic propels CREtech
Since the pandemic began, many industries have had to change the way they work—we know this. Some have had bad experiences with the quick shift to remote work but others, including commercial real estate technology, are seeing a boom in business. Much of that has to do with how quickly audiences have adapted to new ways of doing things. The move to online everything has pushed CREtech to advance faster than ever, to help "brokers, buyers, sellers and tenants transact on more properties with more facility and agility than ever."
Follow this blog for OTI's perspective on energy management and technology-enabled solutions for smart, digital buildings.