Today we announced our acquisition of Ontai Managed IT Services, continuing our expansion of team members and solutions across North America. This acquisition creates a singular buildings IoT umbrella under which OTI will grow a robust suite of managed services.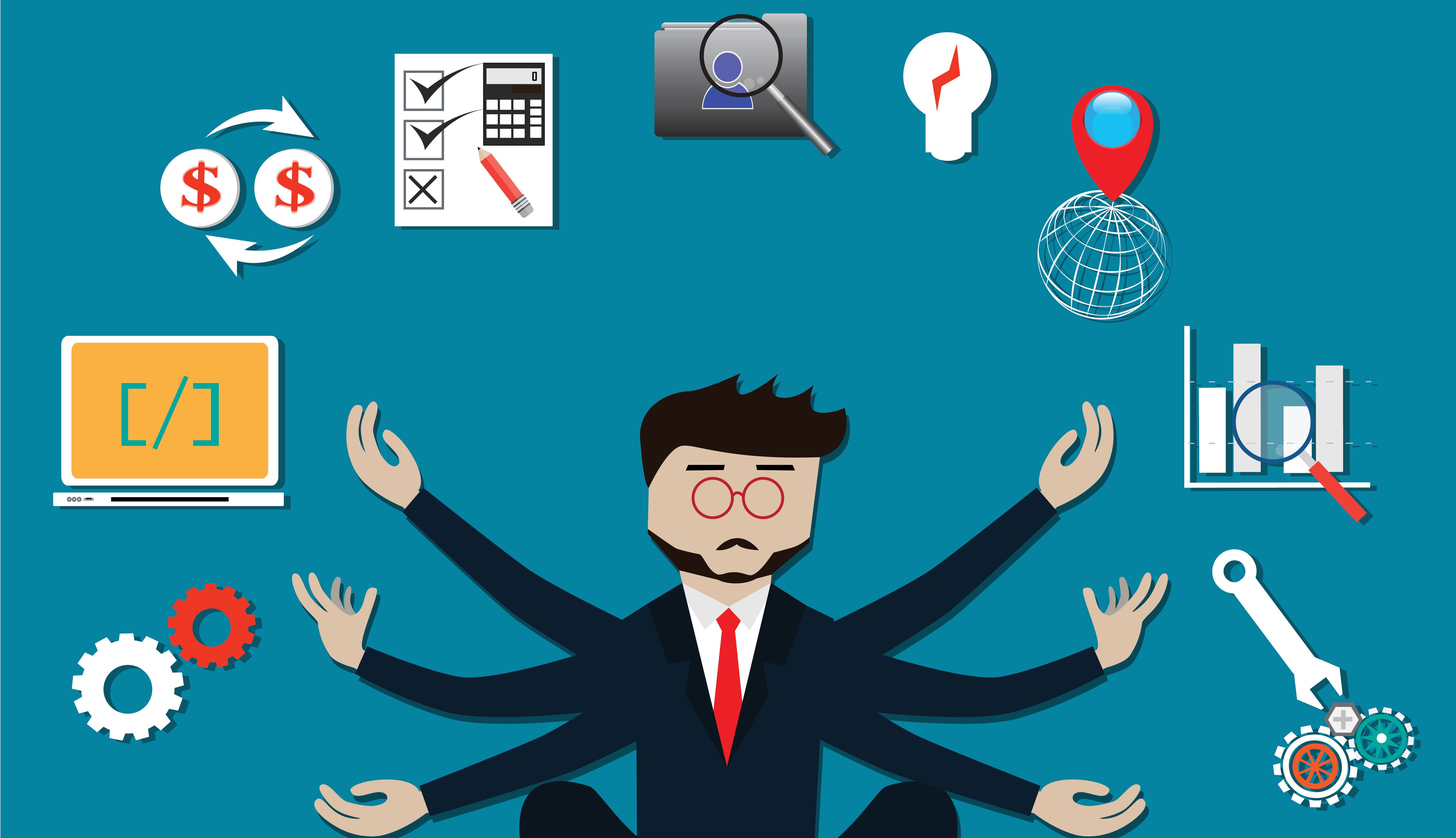 "We're thrilled to announce this acquisition," OTI President Brian Turner says in the press release. "To have trusted and knowledgeable IT wizards working side-by-side with our existing team of OT building experts will prove invaluable for our new and existing building projects."
As we build out our managed services portfolio we will update our website and documents so keep in touch!