The strain on restaurants during this pandemic is immeasurable. From transitioning to take-out only to fighting with insurance companies and applying through every available means for the Paycheck Protection Program, business is far from usual. And now, there's a patchwork of local regulations to sift through in order to start reimagining what spaces may look like when people are allowed to return to your tables. Some things are clear: capacity will be reduced, tables will be spaced at least six feet apart, servers will wear masks and gloves, menus will be single use. For those operating in California, the state issued this guidance yesterday. But will these measures help people feel comfortable returning to dine-in restaurants?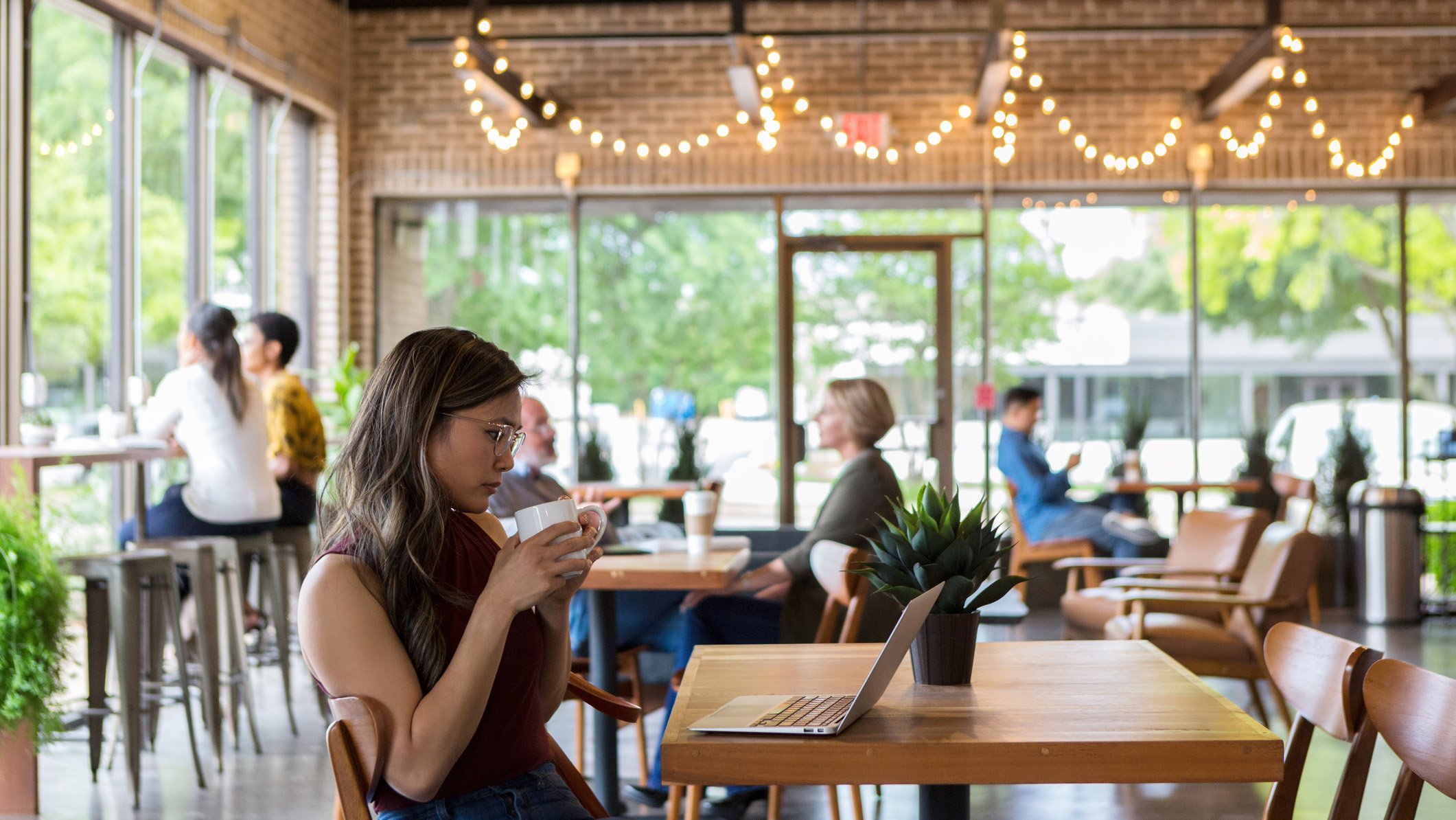 In recent weeks, we've been focusing on how buildings can become healthier, safer places to spend time by following the practical guidance set forth by HVAC industry groups and leaders in public health. The responsibility for making buildings "as healthy as possible" falls on everyone from the property owner to the tenant to the customer.
Where restaurant owners may not have had much leverage with their landlords in the past to discuss things like HVAC filtration or ventilation schedules, occupancy or air quality sensors, property owners are as much at risk in this economic downturn as their tenants. It behooves everyone to work together to get people safely back to business.
For restaurants, showing guests, including those at home considering a visit, that you're complying with social distancing could go a long way in getting people through the door. One way to do this is with occupancy sensors that use technology other than cameras to count people and show where bodies are in your space without compromising privacy. Another way to project confidence in the health of your space is to make building health indicators publicly available through web-based dashboards.
People are quickly becoming savvy to what the HVAC industry has known for a long time – humidity levels, outside air ventilation and enhanced filtration are important factors in keeping viruses from spreading through enclosed spaces.
The quality of the air inside your restaurant will likely be as important as the soup of the day and "healthy" is going to apply to more than your salad choices. Trying to stay open while adapting at lightning speed is leaving restaurant owners with a lot on their plates, but proactively monitoring and showcasing space health metrics can take some fear out of the equation for your customers who would undoubtedly love for someone else to cook them a meal right about now.
If you're a restaurant owner interested in discussing COVID-19 building re-entry strategies like those outlined here, give us a call at (888) 684-8454, email us at sales@otipro.com or fill in the form found here and we will be in touch ASAP.