Our team is back to our respective offices after Realcomm/IBCon brought more than a handful of us out to Las Vegas. This show always offers an interesting mix of perspectives from service providers like OTI to manufacturers like SkyFoundry, Optigo, Dell and Intel to end users including Berkshire Hathaway, CBRE, JLL, GGP, Cushman & Wakefield, you get the picture. It's a unique mix of people representing various aspects of real estate investment and innovation.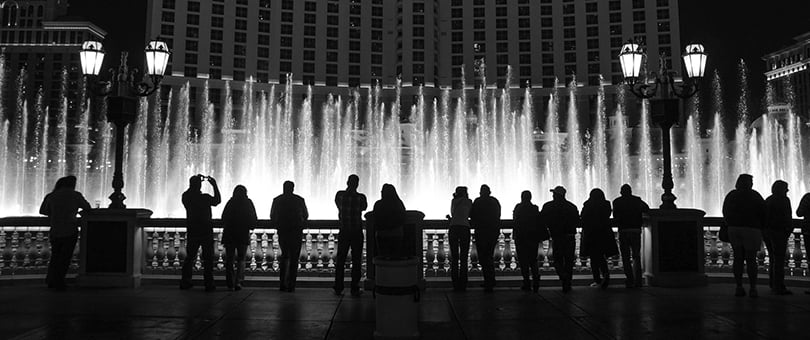 The Realcomm organization was celebrating its 20th conference this year and for one of my colleagues, last week marked his 13th consecutive Realcomm\IBCon. While it was only my third foray and OTI's first as an exhibitor, I noticed both familiar refrains and new ideas permeating the show from the exhibit hall to the session rooms. Here are a few takeaways:
Back to Basics
New people are entering the industry all the time and IT folks are getting involved in more levels of controls and operations so it's good that we continue having conversations around the basics of systems, networks and security. The construction process is still not finely tuned when it comes to integrating building systems. More conversation around the basics and the process of involving Owners, General Contractors, IT personnel, and Master System Integrators creates a better process that will lead to more efficiencies. I'm definitely optimistic.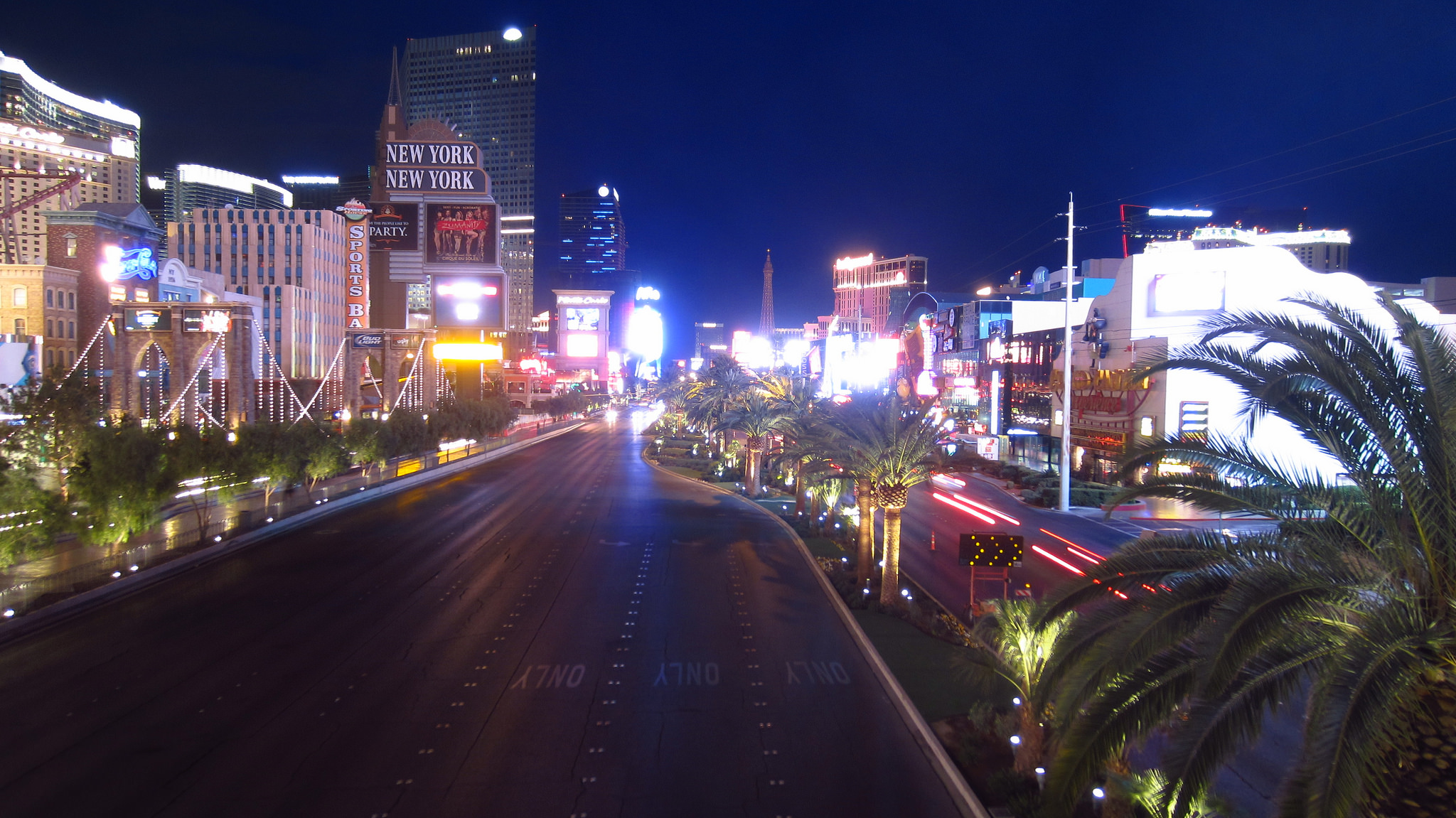 Agree to Disagree
Speaking of OT, IT, systems, networks and security, the question of convergence once again reigned supreme. No one seems to agree on the best approach for networking IT and OT devices. Same network? Different network? The jury is out indefinitely, but there was plenty of ping-ponging on the subject. Some integrators firmly said yes to converged networks, whereby OT devices live on IT networks through one or two extremely locked-down access points. Other integrators insisted that separate networks are the only way to insure the highest levels of security and network uptime.
Here's my take: First, there is no one-size-fits-all approach to system integrations. Second, there are a lot of new products on the market. It makes sense that IT teams are hesitant to allow a converged network in their buildings. Their questions are good ones – how secure are these new devices? Have they really been put through the same rigorous testing to which we subject our IT devices?
During a couple sessions on convergence, end users were on hand to discuss how they're expanding teams of white-hat-hackers. These groups test all devices that come into their networks. This increasingly includes OT devices, driving OT teams and IT teams closer together. In my view, this is a very good thing.
From the end user perspective, it's encouraging to hear agreement around value added when devices talk with one another. It doesn't matter what we call the network.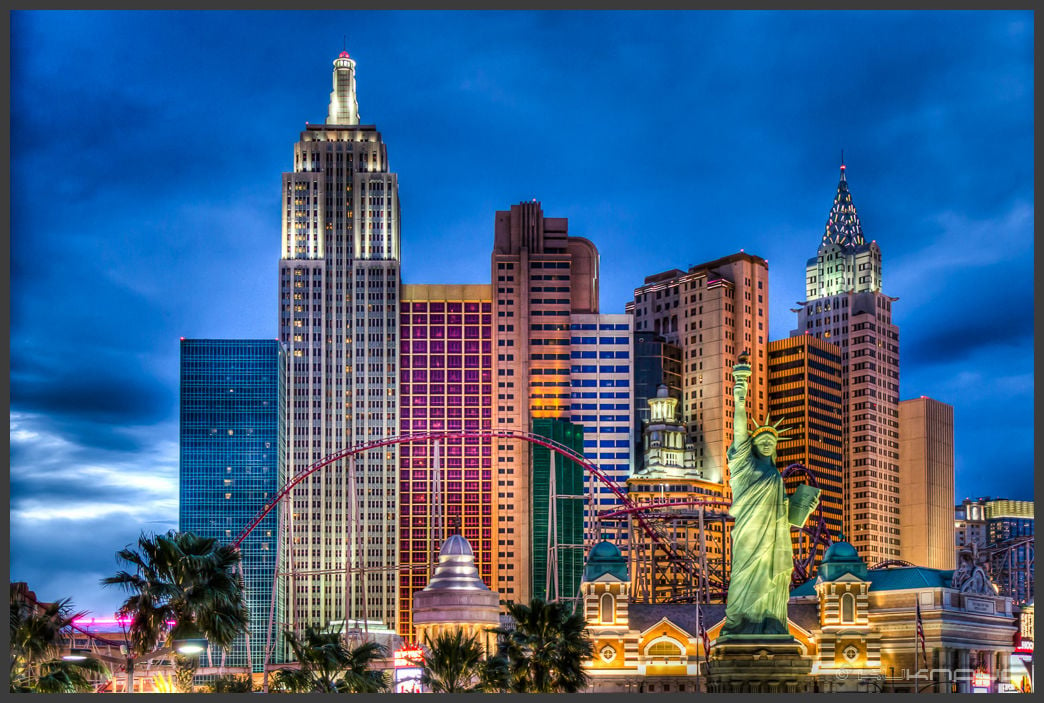 Debate on Digital Twins
The concept of digital twins has been around since 2002. It started reaching mainstream audiences a couple years ago and Realcomm focused on the idea in a variety of ways. I can see advantages of a development environment for experimentation with new controls, analytics and operations processes. We're at the very early stages of this, though. We need to see it pencil out before we can confidently deploy this approach without compromising project delivery.
A few people posited that this digital twin approach wouldn't have any impact on project completion time or budget, but can we be sure of that?
Aaahhh Analytics
The Realcomm IBCon show this year, and others so far in 2018, have made it clear there is no longer a debate about analytics. Most vendors have some sort of analytics package and most end users perk up at the word.
This is great to see. It suggests analytics will be more widespread in integration projects. With that, the future of building controls and operations will be more efficient and long-lasting. It was also clear that everyone is "doing analytics" making it harder to tell who is offering a valuable system. Loose standards make it hard for property owners, investors and managers to evaluate competing analytics systems. There are a lot of people saying they have deployed analytics. Experience has confirmed building analytics are hard. Additionally, they require professional engineers and data analysts to really have an impact.
Now that we agree that analytics are crucial, we need to dig deeper into what makes them successful in buildings. Are we really taking full advantage of all the data we're collecting?
Final Thoughts
If the mark of a good show is leaving with more questions than answers, I'd say this year's Realcomm was a success. Our industry still runs in circles around big topics but there is enough progress to keep me excited about the future.
Want to read more about what went down at the show? Revisit this post about the Digie Awards and our case studies page for peek at what we presented at the Showcase. Also check out our Twitter feed where we were live-tweeting some key sessions.
*Photo 1 by Dom Crossley on Flickr ; Photo 2 by Nelo Hatsuma on Flickr; Photo 3 by Schnitzel_bank on Flickr