We're counting down the days until we converge on Las Vegas for another exciting and jam-packed Realcomm IBCon. This year is especially exciting for us because it marks the first time OTI is exhibiting. We're a new company with a big history and an exciting future. We can't wait to show you some of what we've been working on. We hope you won't be able to miss us, because we'll be right next to registration and badge pick-up, at Booth 153.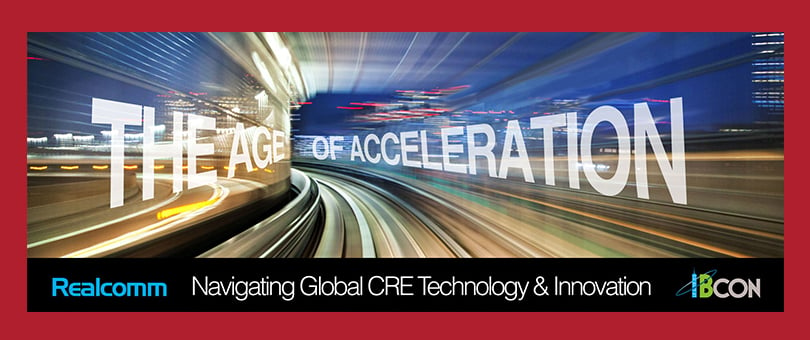 As in past years, Brian Turner will speak on several panels throughout the show, starting with the increasingly popular PreCon Smart Building Integrators Summit. "Dealing with a Changing Industry -- Defining the Master Systems Integrator" takes place June 5 from 3:45-4:15 in Mont Royal 1. This continues a long-running discussion on what an MSI is and does in IoT buildings. We hope you'll contribute to the conversation as well.
During the main Realcomm conference be sure to sit in Nolita 2 on June 6 from 2:15-3:15 for "Developing, Implementing and Maintaining a Building Network Strategy." This one is straight out of our "IT, OT and business convergence" theme we've been exploring in different ways since our inception. It's also something we work with every day, so we expect this to be a very informative discussion.
We'll also be at the case study Showcase early on Thursday morning, showing off a GGP peak demand response program and an Infomart fully redundant, smart network control system.
Some other sessions we're putting on our Realcomm show calendar:
"The Smart Building Technology Skills Gap"
"Location Services"
"Connected Multi-Dwelling Units and IoT"
"Understanding the complex relationship between tenant and landlord"
"Smart Buildings and Data Analytics -- has reality lived up to the hype?"
See you in two weeks!