OTI's MSI work begins from the belief that buildings are living things whose systems should be secure, non-proprietary and easy to expand with new equipment or advanced applications like analytics.
Total Building System Integration
OTI integrates systems to improve security, energy efficiency, access to data, human efficiency and user experience.

More than 180 million square feet integrated across the country.

Where IT is available in a building, our internal IT teams work closely with the buildings' IT group to ensure comfort with all outgoing connections and enforce rigorous security standards.

In cases where a corporate IT team is not available, our teams manage the whole network backbone through our secure infrastructure.
Engineering, Consulting and Contractor Oversight
A trusted adviser to building owners in diverse industries, OTI experts work with our project teams to turn innovative ideas into real results in building sites across the country.

Our project directors and managers provide contractor oversight for seamless collaboration, effective schedule coordination and appropriate network interactions from the ground up.

Our long-term vision on connected systems stems from a simple philosophy
When systems work together, buildings are more efficient, decisions are more informed and user experience is more pleasant.

We help building owners and operators navigate new choices, from DDC to OT networks and intelligent building network risers.

We offer precise ways to manage, monitor and maintain all systems over the long term, primarily with data.
We connect systems to enable data collection, storage and analysis across multiple systems and over long periods of time.
What is an MSI?
You know you need a property manager and a general contractor but you might not know what a systems integrator can do for your building. It's not that the role is new, it's just that it has expanded with the increased connectivity of devices within building networks.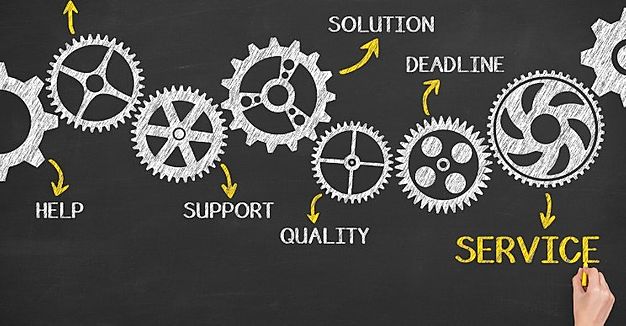 Interested in our MSI work?
Let's talk.