How an OT backbone is changing the way two building engineers manage their downtown high-rise.
Buildings: 1 LEED Gold, Energy Star building
Location: San Francisco, California
Size: 645,000 sq. ft.
Start date: 2018
Status: In progress
One Front Street
When Chief Engineer David Montanez and Assistant Engineer Dustin White started at 1 Front Street in downtown San Francisco, the building management system was built on a series of daisy-changed, cheap, "dumb" 24-port switches. When one would go offline, the building engineers would lose visibility to nearly half the building network.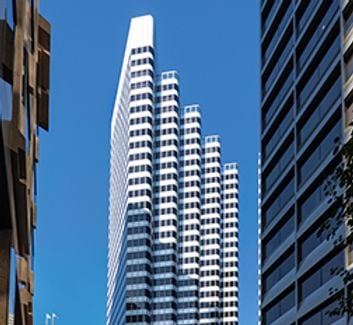 Like many San Francisco buildings, the controls were primarily pneumatics and the existing OT network was a patchwork pulled together over 25 years and countless different vendors. Engineers and building management wanted to modernize the controls but there was no existing documentation of the systems or devices operating in the building.
Nevertheless, Montanez and White began working with tenants to make the transition to direct digital controls in December, 2016. The effort stalled when the investment for NAEs, VAVs and advanced programming became too much for most tenants to absorb.
The OT Network Solution
It became necessary for the chief engineer to regain control of 1 Front Street's BMS and lead it away from the outdated pneumatics. There was also new desire to develop a standard operating procedure that would make it easier for all Paramount Group, Inc. buildings to modernize and secure operations.
Montanez and White found their solution to all of these problems in a firewalled Operational Technology (OT) Network built with Optigo Networks switches and a fiber-based riser. OTI, a pioneer in OT solutions, designed and installed this network with the team at 1 Front Street.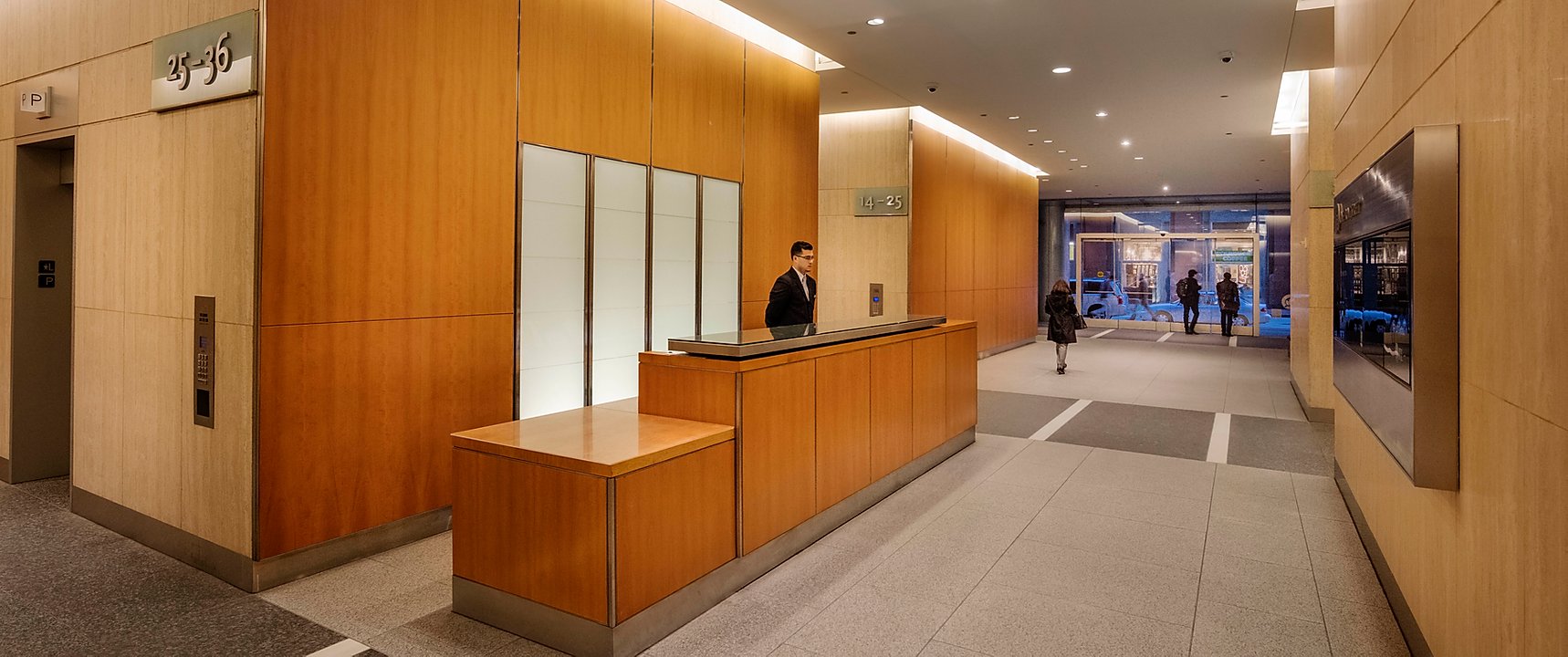 Project Goals
Create a secure, scalable, firewalled OT network with one managed connection and watchdog switches to monitor network traffic in and out of that one port.
Add each system to the network one at a time, starting with HVAC and new JCI Metasys controllers.
Create comprehensive documentation.
Successes to Date
OT Network is fully scalable for HVAC, lighting, elevators, access control and video.
Security includes managed port, ability to white-list users in addition to black-list.
New systems can be easily added to the network riser without needing to change the head end and or add additional ports.
The network is redundant and the BMS no longer experiences any downtime or loss of visibility if any downstream devices go down.
Tenants have been incentivized to transition to DDC.