At our core, we see both operational technology (OT) and information technology (IT) networks as key to the total success of a building. We enable secure digital relationships between building systems, enterprise tenants and every person within the building.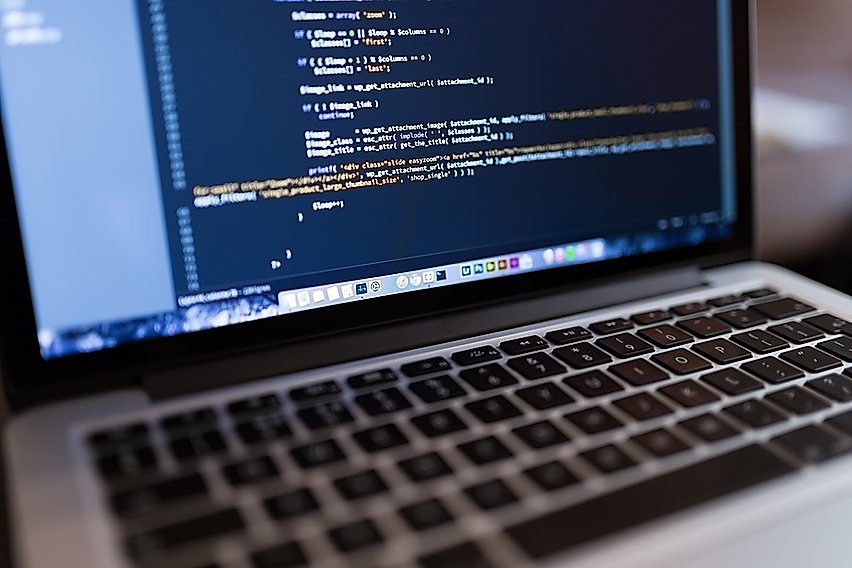 Security
Security is built into every OTI project.

We design and implement firewalls, perform network and host-based intrusion detection, engage in vulnerability management and remediation and offer identity management and two-factor authentication solutions.

We employ best practices like a common user database, historian and network to reduce the chances of a breach.

We white-list devices, require all default passwords changed at the time of installation and track user traffic on all systems.
How does OTI secure building data?
Building data is not only sensitive and proprietary to building owners, but building data networks - if not secured properly - can be portals to information networks that transact millions of packets of highly confidential information constantly. At OTI, we believe it is our job to secure building networks from top to bottom.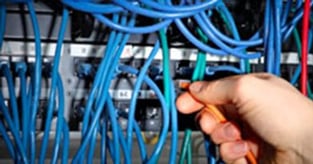 Interested in our security solutions for yourOT and IT systems?
Let's talk.