We've had some candid and illuminating conversations recently with property owners who have one, a few or many small office buildings and shopping centers. They've told us honestly that before this global pandemic, the cost-benefit equation for building controls and integration was hard to stomach, making the services we provide as an MSI and building system design and installation contractor easy to pass up. We totally get it, and frankly couldn't agree more. The networks we design, the devices we install, the analytics we run can get expensive if they're not deployed at large buildings or across extensive portfolios. But in those same conversations, those same property owners say now, they can't afford not to do a certain level of control, monitoring and analytics and to offer some portion of that to their tenants.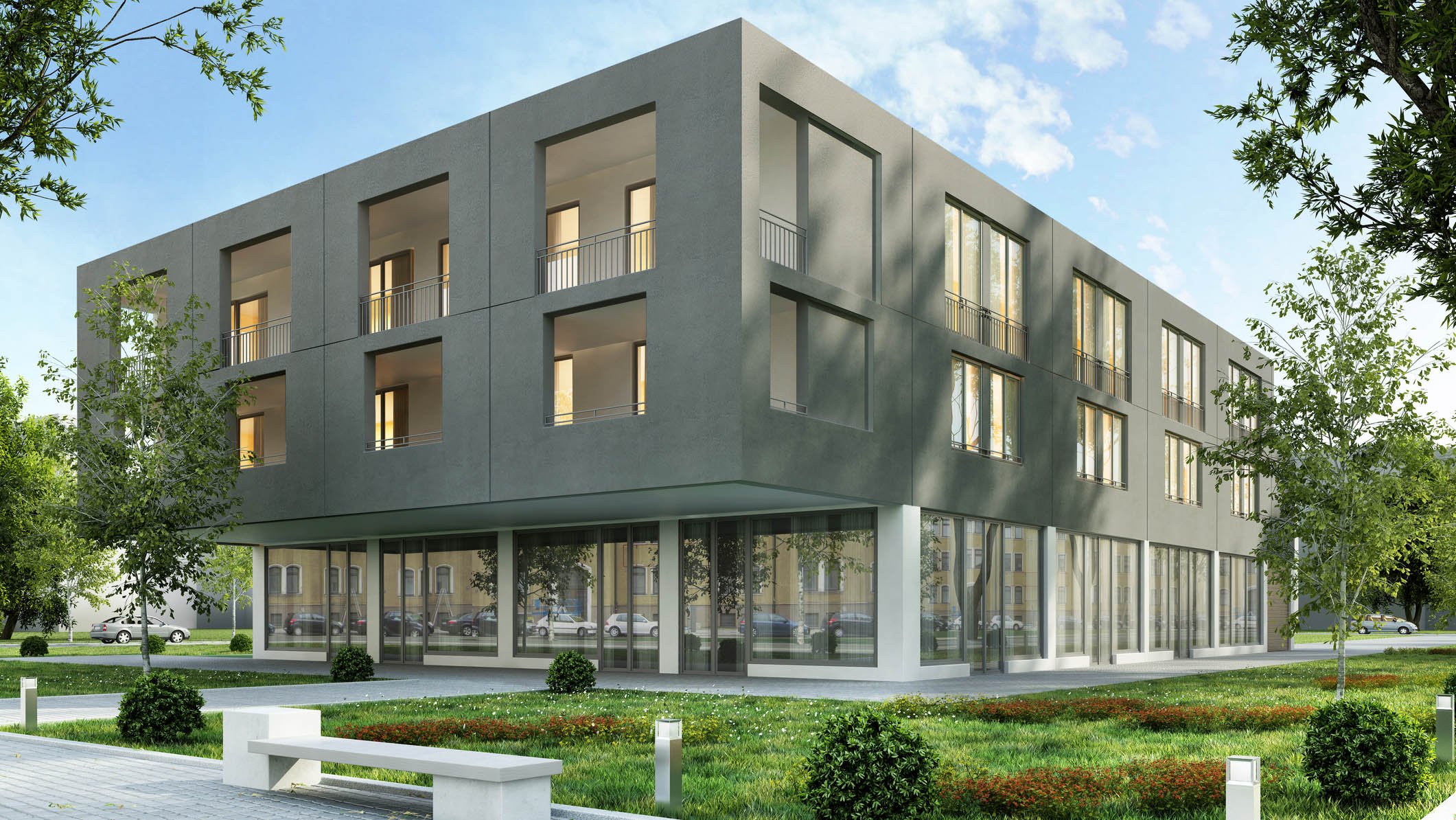 There is still a lot we don't know about what the world will look like when we're allowed to emerge from stay-at-home orders. But there are a few things we feel certain about. For instance, social distancing is here to stay, face masks are the next big thing in fashion and all buildings will need to do more to help people feel safe entering and mingling about inside.
For property owners who have had trouble justifying HVAC retrofits, command and control interfaces, converged IT and OT networks or network security policies, we hear you and we believe there are ways you can address this crisis without huge capital investment. We've developed a re-entry package that combines the best technology in occupancy and air quality sensors, network controllers with security drivers, WiFi and analytics so that you can measure and monitor conditions inside your properties while giving your tenants the information they need to manage their businesses in your space.
We're reviewing guidelines from ASHRAE, the heating, air conditioning and ventilation industry group that publishes standards followed by all manufacturers in this space. While we don't believe all are practical for small- to mid-sized buildings, we are using their recommendations where possible, even in our own office which is in a mid-sized building in California's East Bay. We're also looking beyond the industry for novel solutions, like those that are coming from OSHA and the Harvard School of Public Health.
What we're realizing through all of this is that there are things we all should have been doing all along, including us in our own office. But hindsight is always 20/20 and now that we have this opportunity to re-set, we're taking it. If you're interested in discussing how our COVID-19 building re-entry solution can help your small to mid-sized buildings and your tenants, give us a call at (888) 684-8454, email us at sales@otipro.com or fill in the form found here and we will be in touch ASAP.